Rent a 100% Electric, Plug in EV car on Maui!
Yes, you can do Hana and Haleakala!
2018 Tesla Model 3, extended range! 300 miles on a charge! Fast charger capable.
---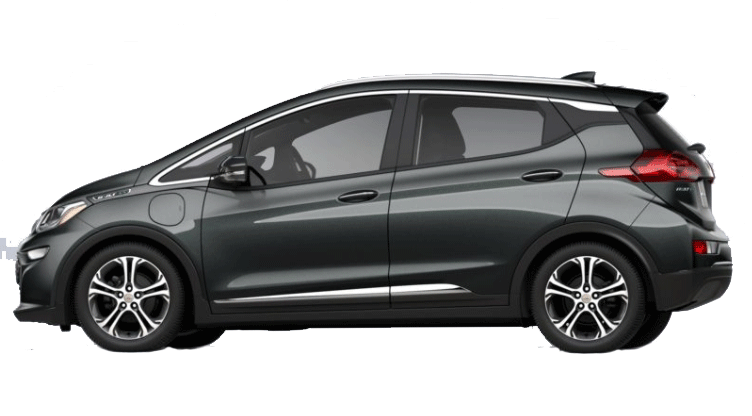 2021 Chevy Bolt! 250 miles on a charge!
---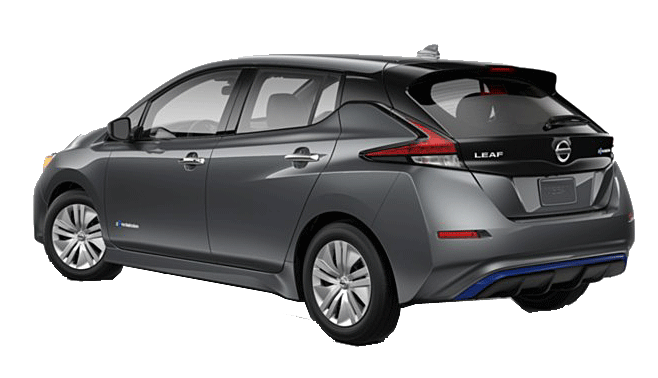 2018 Nissan Leaf available! 150 miles on a charge!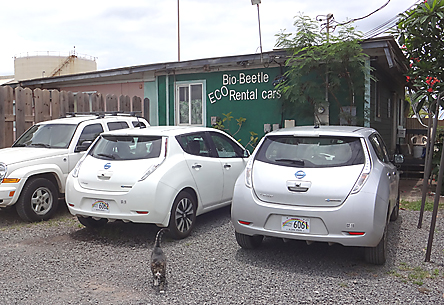 ZERO Emissions!
NO FUEL NEEDED.
Just plug it into an electric outlet to recharge! Even a standard household outlet!
Comes with a 20' cord so see if you can plug in where you are staying! Makes it even easier to plug in while you sleep!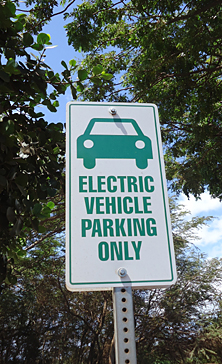 No Gas! No exhaust! No motor oil!
Rear view Camera!
4 door hatchback
Seats 5
See where to charge your EV on Maui.

Six level three fast charge stations on Maui, plus several level two, which are slower but usually gives you better parking at places like Costco and wholefoods, etc...
These are the most eco friendly cars available. Talk to us about any concerns... The future is now! Be part of the solution.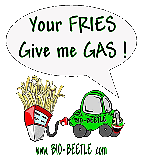 Home| Who we are| Maui Car Rental Policies| Maui Car Rental Prices| Electric Car Rental info| Our Green Celebrities| Maui Hawaii tips and info| Cat Charity| In the News| Why ECO Friendly| More Links| Email
You're not just renting a car...