EV electric car charging stations on MAUI
EV Charge stations currently on Maui. Where to plug in your electric vehicles.
Level 1 charger = standard household outlet. Can take up to 20 hours to fully recharge the Leaf

Level 2 Charger = Most commercial charge ports Can take up to 8 hours to recharge the Leaf

Level 3 Charger = Fast Charger for the Leaf only. Can recharge to 80% in ~30 minutes.
Maui EV Charge Stations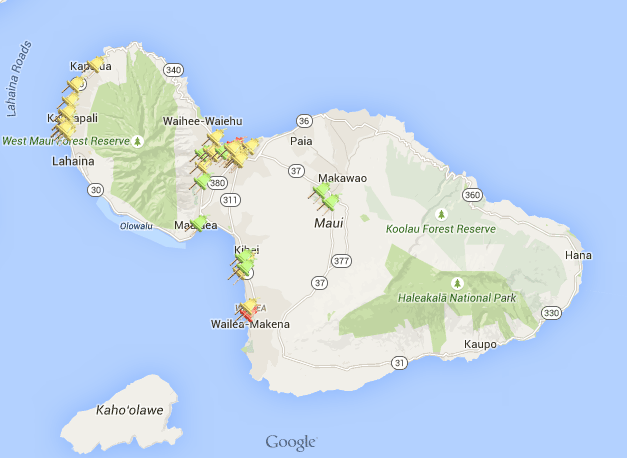 Click on image above for a larger google page view.
---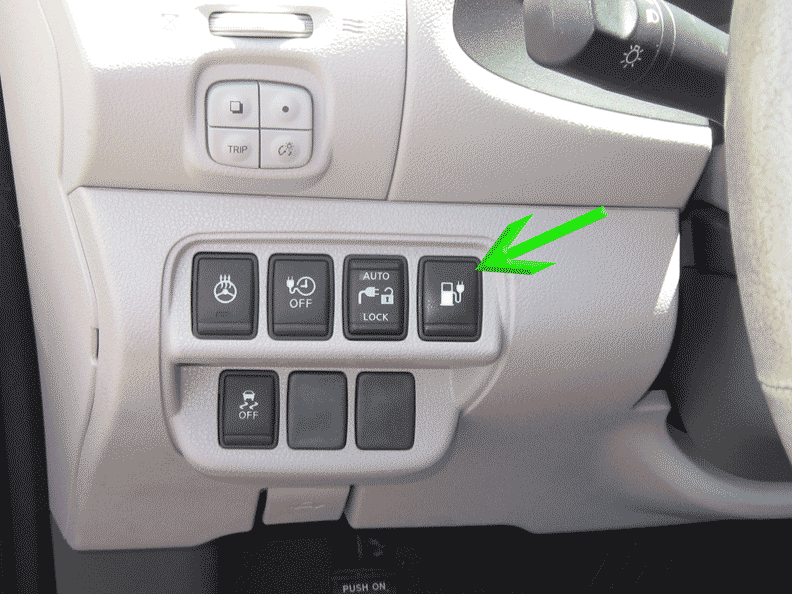 Charge port button location on Leaf. Left of steering wheel
Click here for a map with only the FAST CHARGERS jump smart Maui / EV Ohana Charge Locations.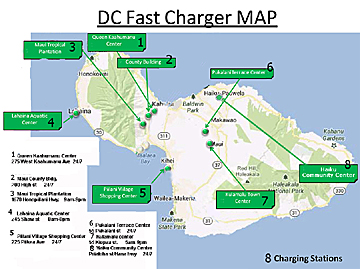 Jump smart Maui chargers are free for use, with a Bio-Beetle Leaf rental.
Click here for a video on how to use the EV Ohana Fast Chargers.
---
Click here for a Printable Page with Maui EV Charge Locations and descriptions.
Places listed on the map are publicly known. Some have restrictions, such as for guests only, or require a special card. Be sure and read the requirements before assuming you can charge there. Bio-Beetle rentals do not have cards or access for all locations.
This map does not represent ALL locations, whereas there are several Bed and Breakfasts and small Inns, even Golf courses that may have an outlet that they are willing to make available for electric cars.
We recommend you calling the place you are staying, or want to stay, and ask them if, they don't have a level two or level three charge station, that perhaps they have a standard 110 outlet, within 20 feet of where the car will be parked, that they might be willing to let you plug in at...
We will try to keep this up to date as we hear of places.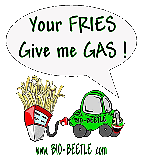 Home| Who we are| Maui Car Rental Policies| Maui Car Rental Prices| Electric Car Rental info| Biodiesel Car Rental info| Our Green Celebrities| Maui Hawaii tips and info| Cat Charity| In the News| Why ECO Friendly| More Links| Email
You're not just renting a car...